Besides both playing in the 2023 World Series, what do the Texas Rangers and Arizona Diamondbacks have in common?
Both play on Shaw Sports Turf fields. At Paragon Sports Constructors we are your exclusive Texas distributor and installer of Shaw Sports Turf playing fields that provide World Series caliber surfaces for your athletes.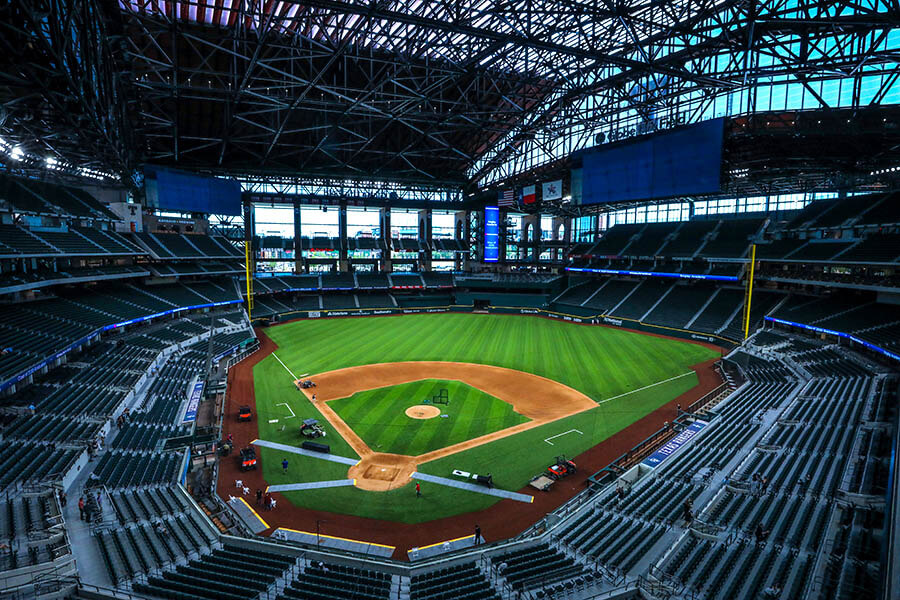 ---
Why Shaw for Major League Baseball?
---
World Series Caliber Fields Across Texas
Below are just a few of our Texas installations. Follow the link to view all of our baseball projects.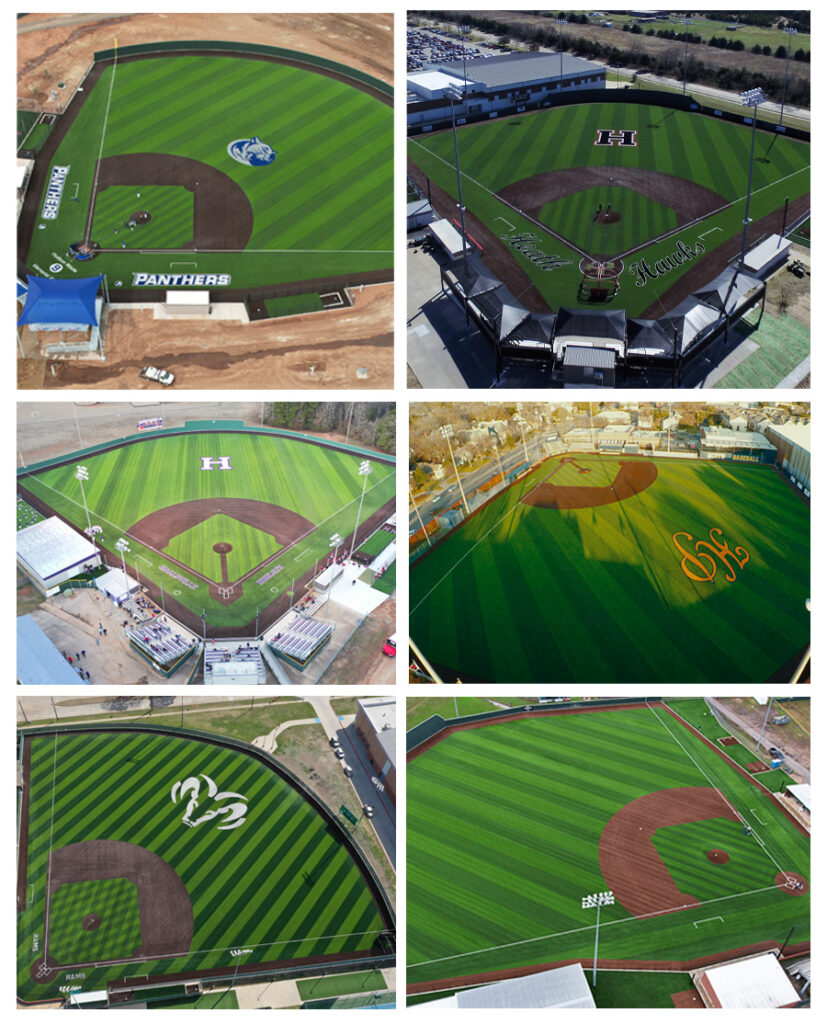 ---
Start Your World Series Caliber Project with Paragon
Reach out to learn more about the Shaw Sports Turf system and how we lay the groundwork for athletic success.