Synthetic Turf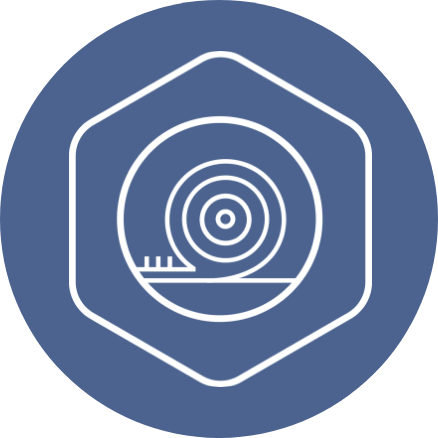 New Construction And Installation
The quality of your sports surface is dependent on the quality of the base underneath. Poor base work can result in an uneven playing surface, drainage problems, and can reduce the life of your surface. A well designed and constructed base and drainage system will provide a proper foundation for your field well beyond the life of the original surface. Our skilled field crews can give you the foundation and installation for a successful project.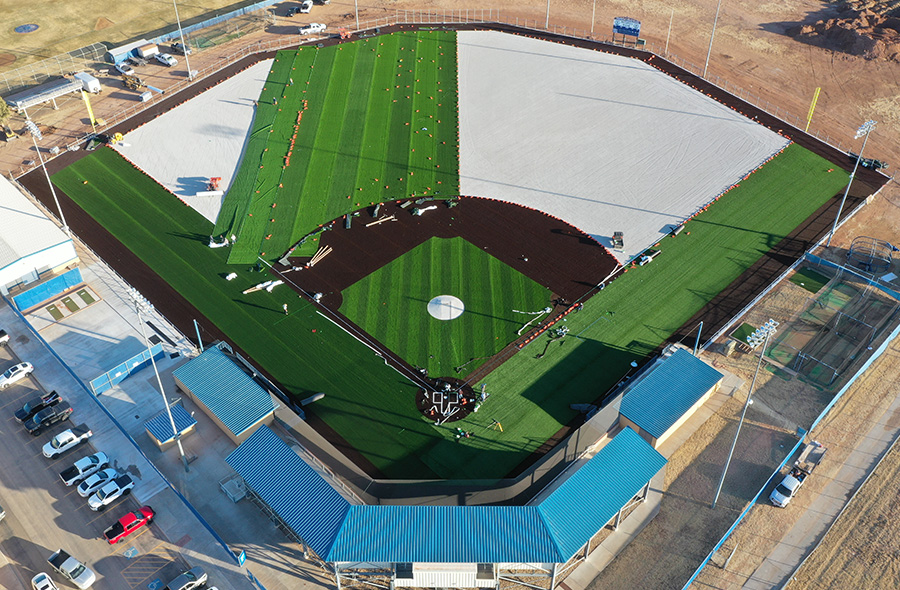 No matter how perfectly your field was installed, eventually it will require replacing. Our specialized turf installation crews are experts at turf replacement and take care to not disturb your facility while restoring your field to peak performance.
Our Synthetic Turf Partner
We partner with Shaw Sports Turf to deliver quality products to our customers. A Berkshire Hathaway company, Shaw is financially stable, vertically integrated, dedicated to research and development of their products, and maintains a customer driven attitude.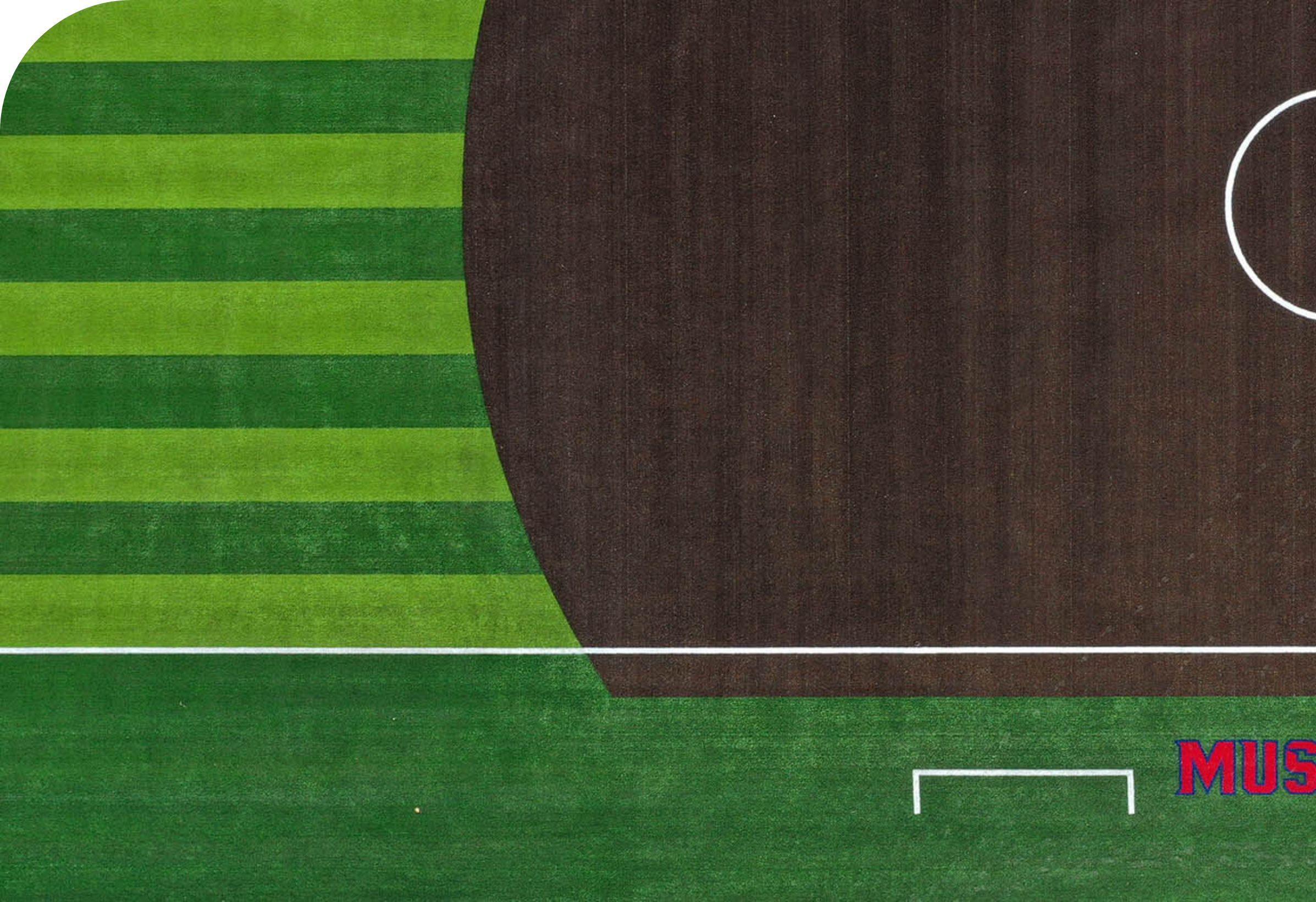 Featured Projects
Made For Any Competition In Every Condition